ANY CLIENT
Can use the affiliate program and earn more than

$1,000,000

in 5 years.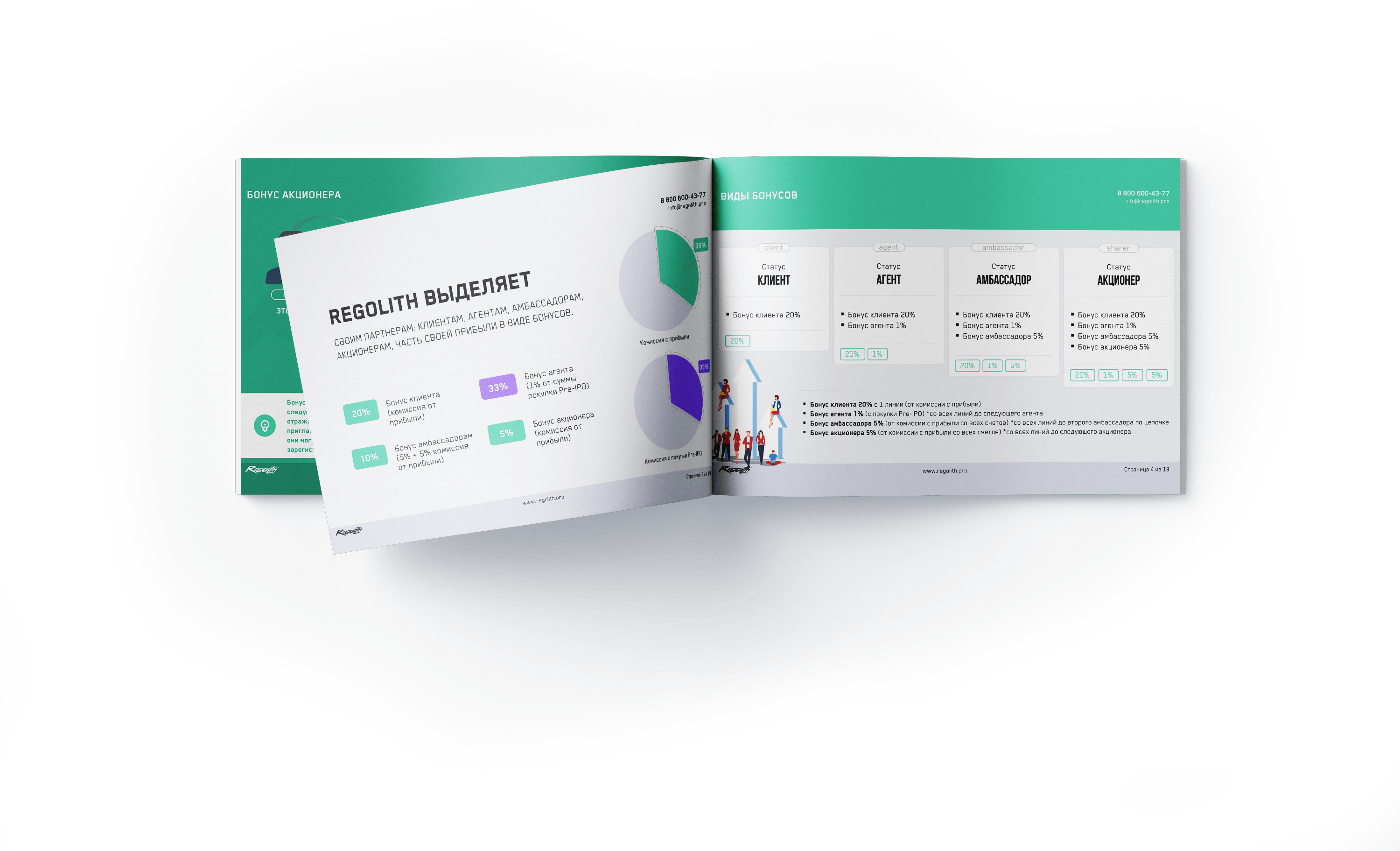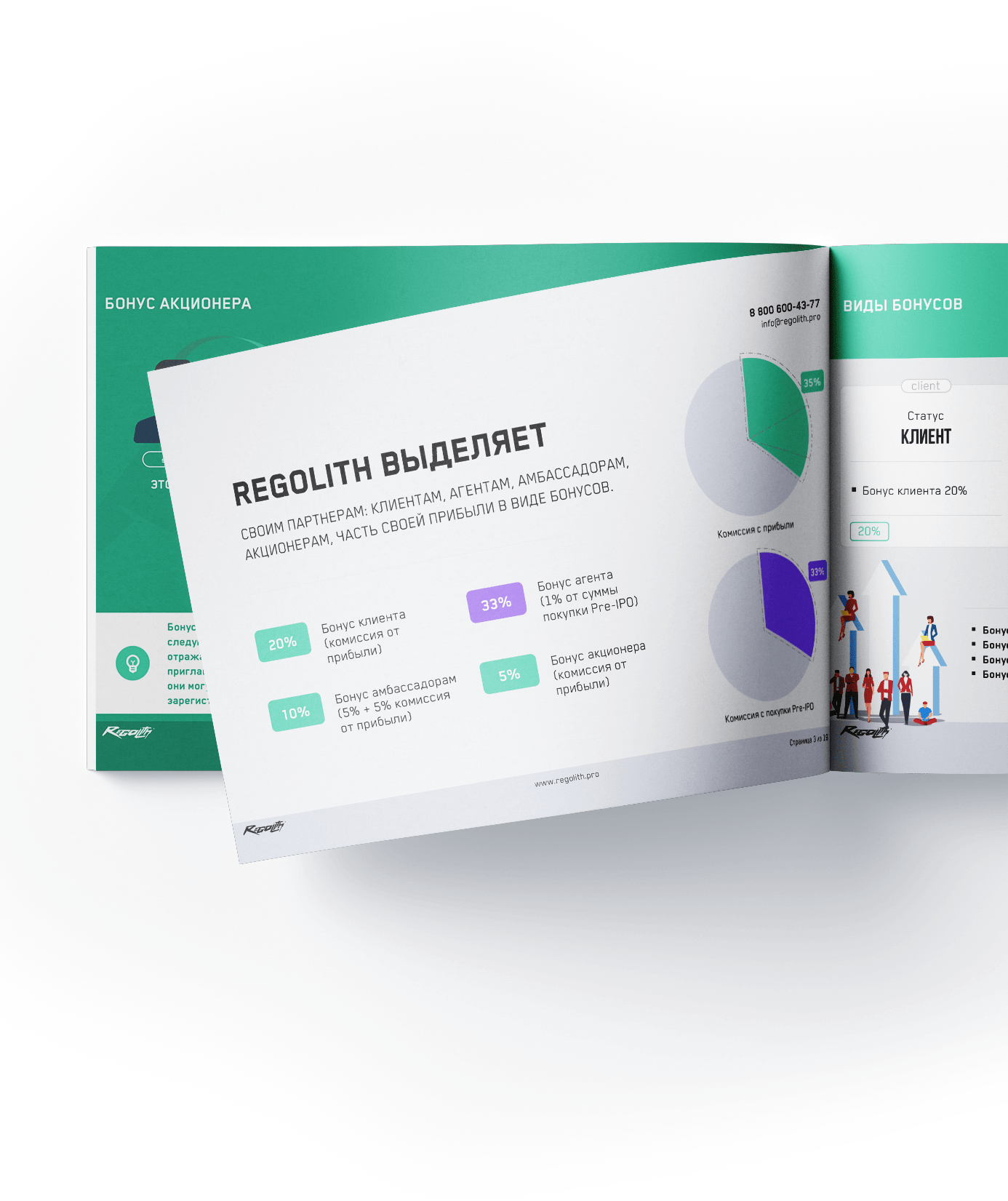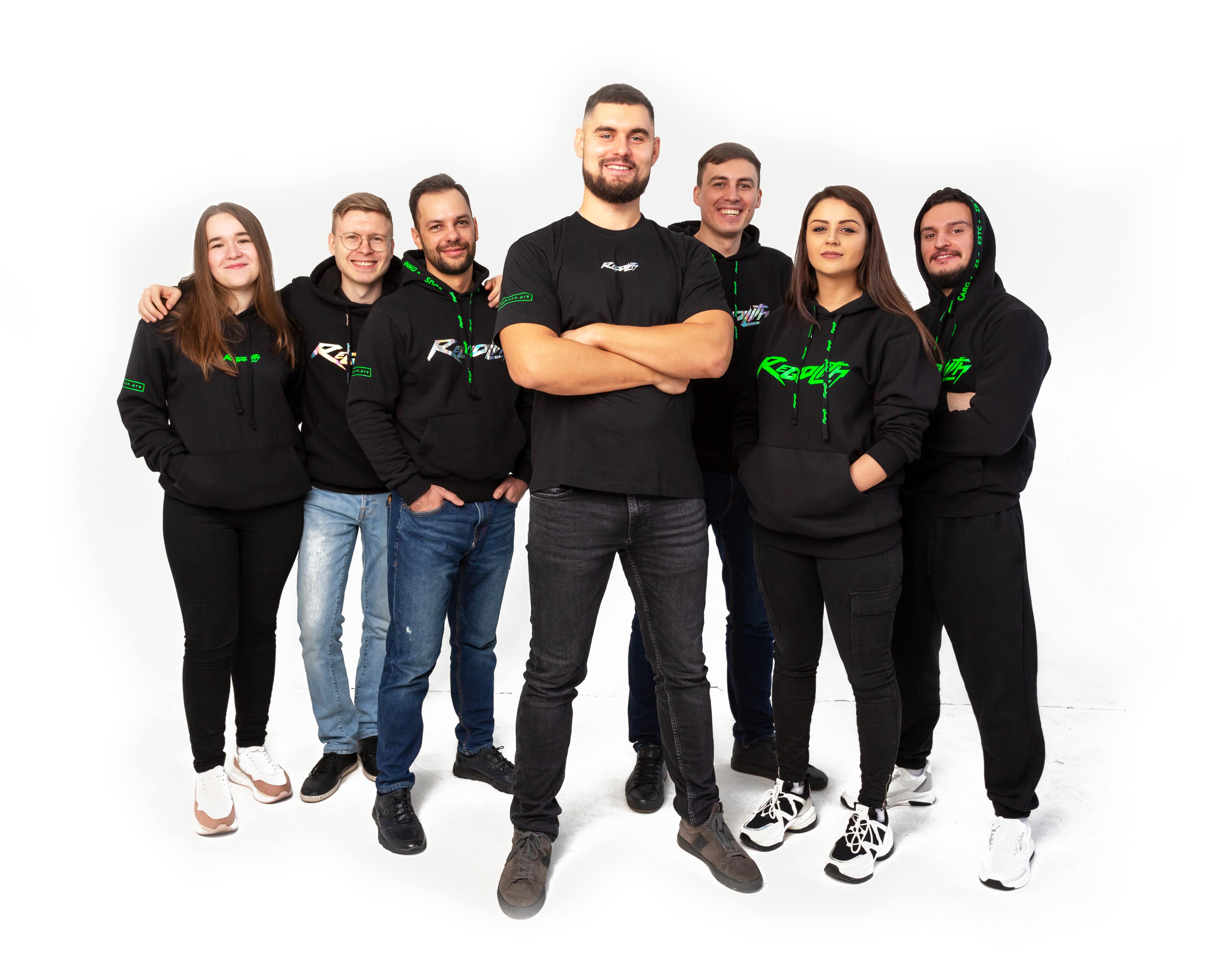 REGOLITH.PRO IS ACTIVELY DEVELOPING OVER 6 YEARS
Bringing clients an average income of 130% (average annual profitability according to statistics from 2016 to 2021). The company introduces new reliable investment instruments such as: Pre-IPO, IPO, Shares, Real Estate Market, Crypto products. We need active partners who are ready to develop not only in Russia and the CIS, but throughout the world.

Our goal for 2022 is to attract the maximum number of English-speaking audiences. Hold events, discover countries...